Hand over of 78,000 TLM's in Adamawa State
Today, 8th of September 2021, Teaching and Learning Materials (TLM's) distribution commenced in Adamawa state, Nigeria which took place at the Yola North LGEA.
The event was graced by the Commissioner of Education represented by Mallam Muktar Aminu Tukur - Director of Human Capital Development, Ministry of Education and the Chairman SUBEB who was represented by Mallam Jika Abdulhamid - Director Quality Assurance SUBEB.
The TLM's were handed over to the Commissioner of Education who handed over to the Chairman SUBEB. The Chairman SUBEB handed over to the Yola North Education Secretary and subsequently, the ES handing over to the SSOs and the headteachers. Distributions to learners at the schools will commence tomorrow. 
1: Packaging of the materials to be distributed
2: Loading of materials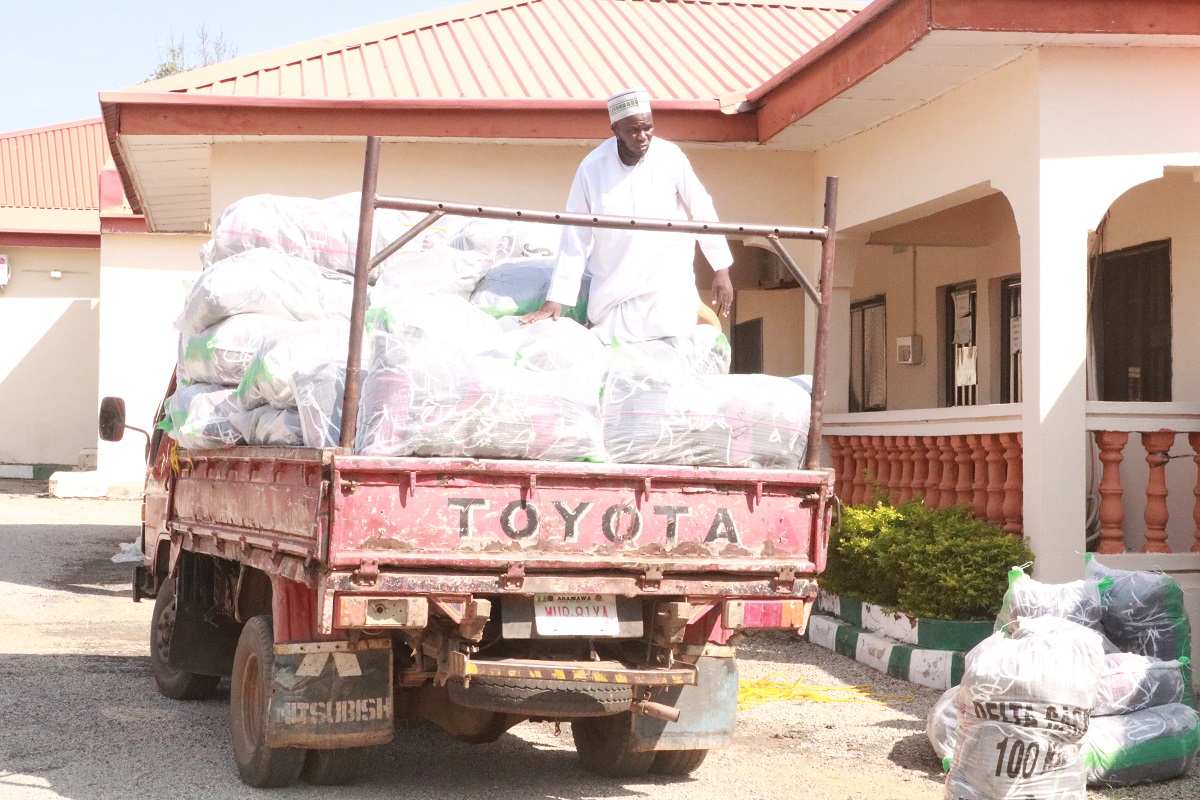 3: Briefing at the Education Secretary Office Yola North LGEA by the SENSE team
4: Handing Over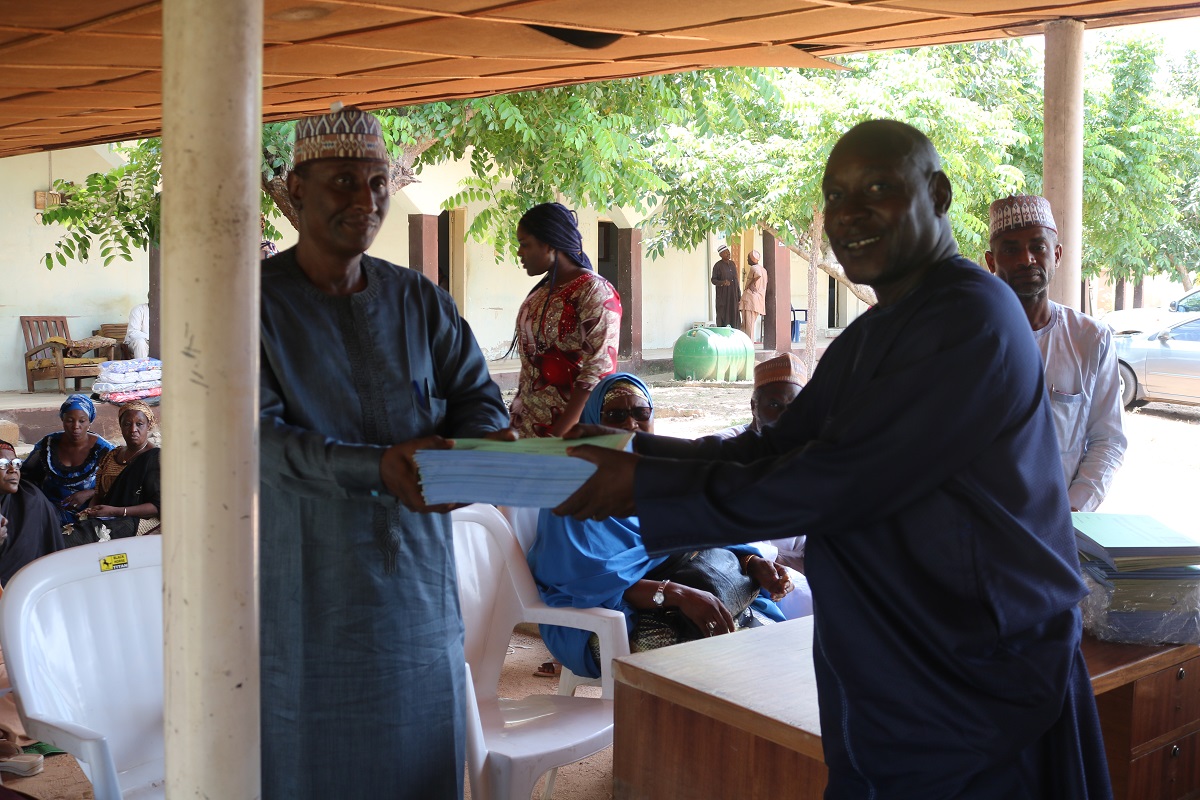 4: Distribution to headteachers